Welcome to the Kate Murphy, LLC Secure Client Area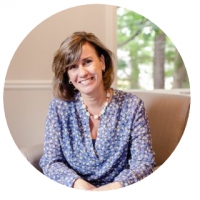 This is the registration and login page for my private practice. I interact with clients and manage my practice through this site so that I can maintain accurate records and confidential communication in compliance with the Health Insurance Portability and Accountability Act (HIPAA).
Log in to the secure portal. If you have not received an email with a username, please Register.