Welcome to the Kate Murphy, LLC Secure Client Area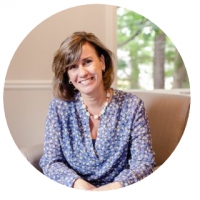 I specialize in working with stressed, burned out, and curious people who sense that life has something more to offer them and that they have something more to give. Entering therapy is a brave decision that can lead to healing and change. I am here to support you in understanding your own unique strengths better so that you can move past destructive thought and behavior patterns.
Log in to the secure portal. If you have not received an email with a username, please Register.